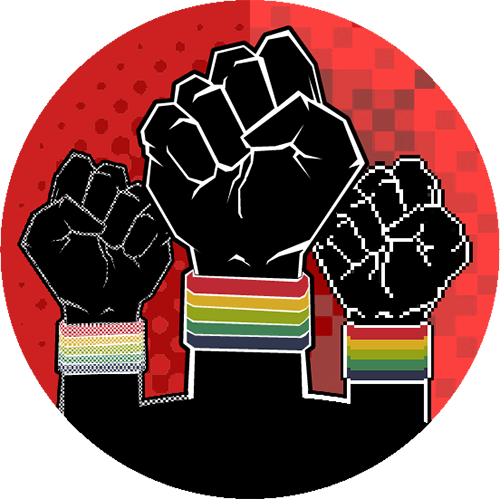 Your Interests. Your Voice. Your Home.
Read More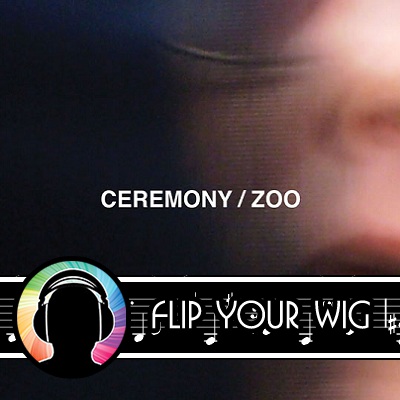 Straight-edge lifers shed a tear at everyone else's gain.
Read More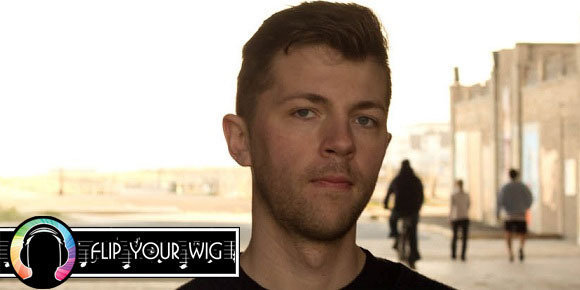 Taking some time off between tours, Hostage Calm's Chris Martin took time to answer a few of our questions about what inspired them to spearhead a movement for gay marriage in New York, work with causes outside the LGBT and punk communities, and what nerdy muses they toy with when not playing shows.
Read More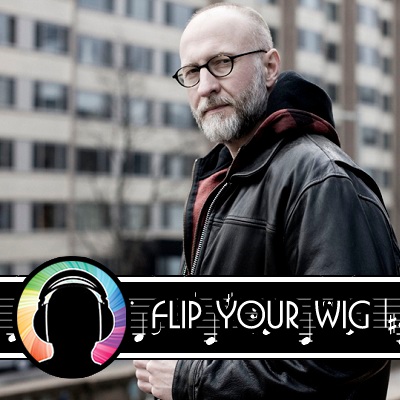 The very medium of the autobiography infuriates me. Not quite a memoir, the author retreads his or her life with, at best, a sequential recount of old conflicts culminating in a hazy cloud of experience that condensates into something resembling a worldview. At their worst, they are little more ego-masturbation exercises designed as expensive paperweights. However, I put my reservations aside once I saw that one of my few non-familial heroes had recently released one of his own. Considering how much I have jawed about how much the music of Bob Mould (Hüsker Dü, Sugar) has meant and continues to hold meaning for me, I was compelled to suspend by frustrations with the genre to learn more about this man. At a minimum, I wanted to learn more about what caused Bob to write music that has saved my life and touched countless others. At best, I hoped to construct a full picture of a man who overcame a violent childhood and his inner demons to tour the world and remain a visible figure in both the music and GLBTQ communities at large. Nervous, I opened the cover with a glass of tea and braced myself for the worst.
Read More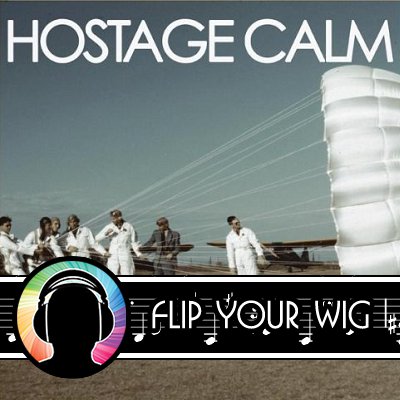 It's hard to explain why you're a pop-punk fan if you are over the age of 20. Most people have a crystalline memory of Blink-182 running around naked and stop their curiosity there. The genre has as much potential to carry social change, introspection, and power as any other genre, but it's often lost in a quagmire of angst, questionable fashion, and chunky power chords. Luckily, there has been a resurgence of talented and articulate bands who have been building steady followings.
Read More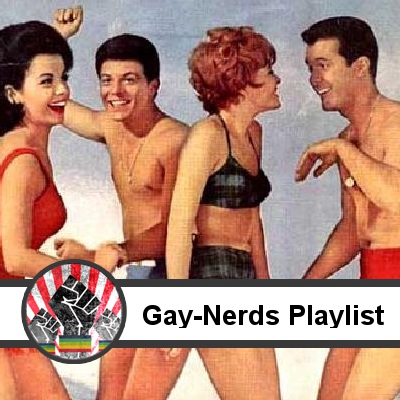 Don't worry, plenty of cool stuff is being cooked up in the GN Camp. Here's some tunes to tide you all over!
Read More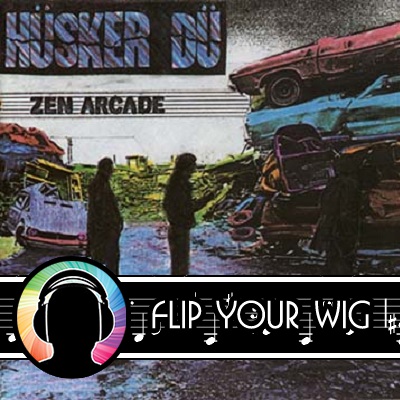 Look, there's no way I can be partial or unbiased about this record. It's my favorite record of all time. It helped me get out of many a dark spell. It opened my ears to music beyond oldies radio and whatever mall punk was being handed over to me by Hot Topic (yes, I had a overly baggy pants and black t-shirt phase, don't ask). Zen Arcade even helped me define what I felt it was to be an adult, and yes, even help me sort out questions of my sexual identity. It is the kind of life-affirming and life-saving work that anyone who has ever felt lost, dejected, hated, confused or self-loathing can put on and feel that they have at least three people in their lives that can understand them. Even though it's rooted in early-20 angst, it's far more worldly and universal than other rock operas that have been released.
Read More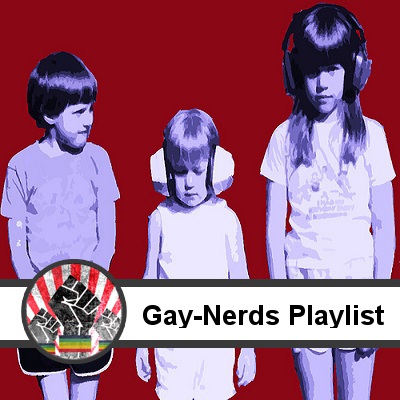 Or maybe we'll just be quiet and try to remember it's Pierce Brosnan's, Janet Jackson's and Megan Fox's birthday today?
Tunage after the jump!
Read More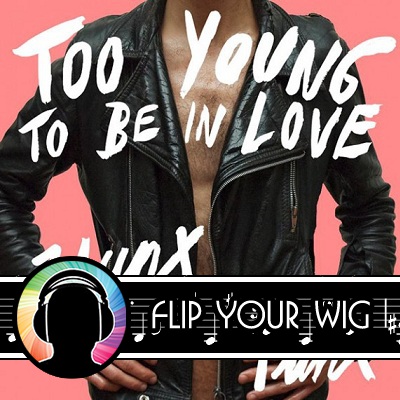 There is music created by gay people. There is "gay music" that is supposed to be supportive but comes off as pandering. And then there is music so unbelievable and unabashedly gay that it hits you in the face with a g-string filled with glitter. Grab your boas and your booty shorts, it's about to get FABULOUS!