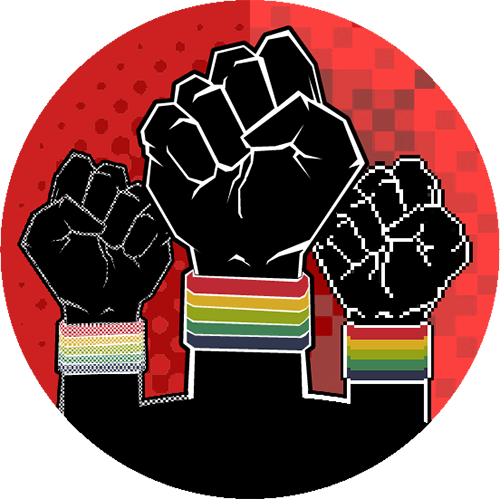 Your Interests. Your Voice. Your Home.
Read More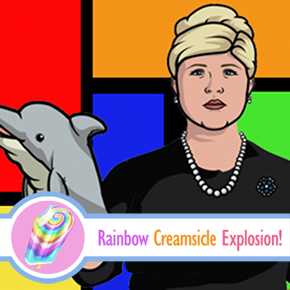 All about the peen jokes.
Read More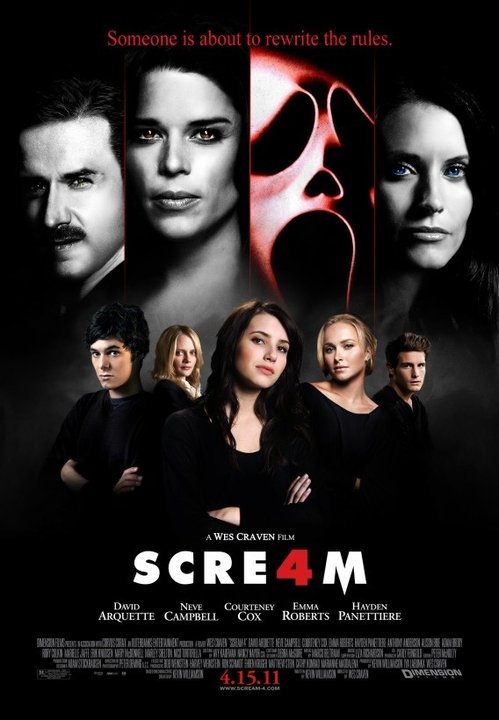 Here at GN, we regularly like to promote content written by our members to the front page. Here, the Sixth talks about Scream 4: Before I get this review, I would like to go ahead […]
Read More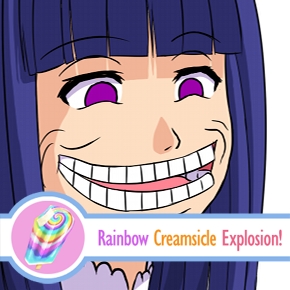 Read More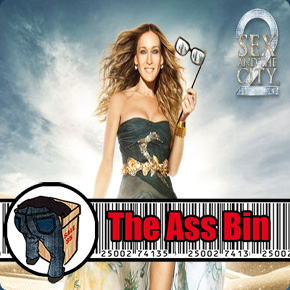 In 1998, HBO launched a television series that would forever make relationships with women impossible. Of course, I am referring to Sex and the City, the story of four socially, sexually, and emotionally insecure women […]
Read More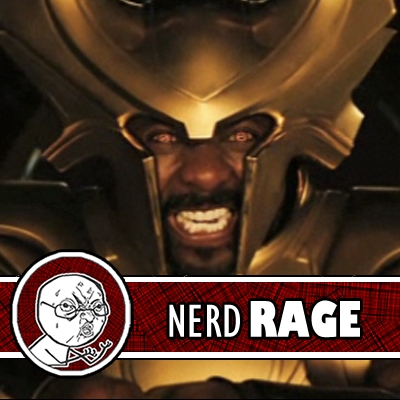 Idris Elba is one of the more talented black actors to being crossing over into major motion pictures, so you're probably wondering why he's the focus of my nerd rage. Well, as I was canvassing […]
Read More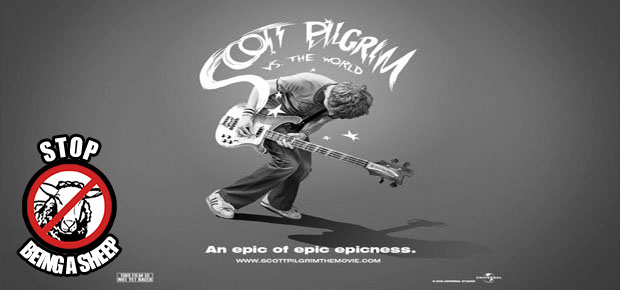 The only thing worse than the mainstream movie industry trying to pass off a film filled with Coke-Cola ads and pop culture references as indie is taking something with actual underground street cred…and transforming it […]
Read More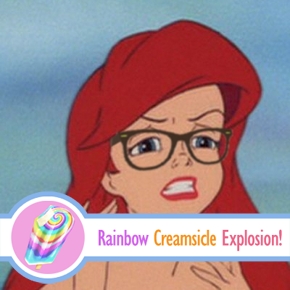 As this week's title would suggest, we talk about square genitalia and (normal) boobs in this episode. Yes, we are very immature people.
Read More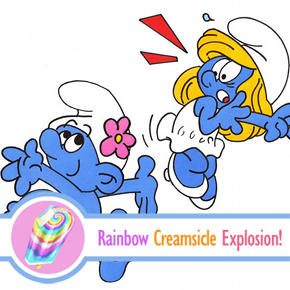 This week, sweetdee heroically battles with a severe cough while verbally sparring with Dryden and noteDhero! Also, we sing… and we talk about Smurfs. All-in-all, it's a pretty typical show.