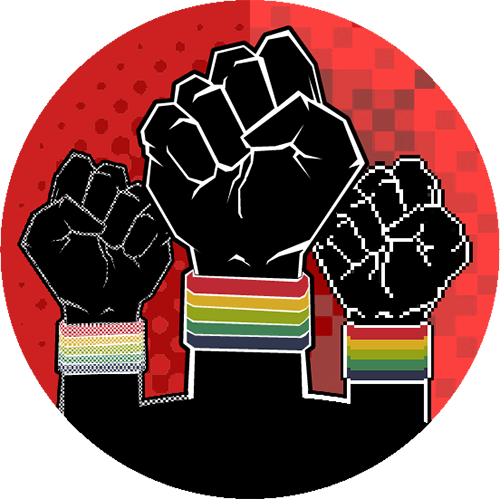 Your Interests. Your Voice. Your Home.
Read More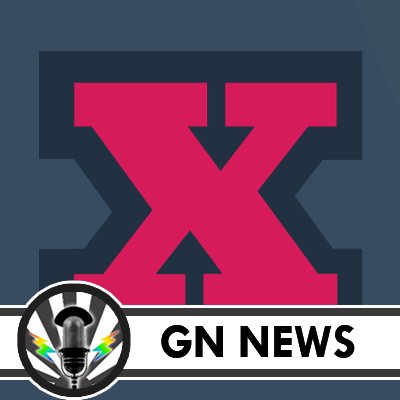 This August GaymerConnect will be putting on GaymerX, a convention of games and geekery that caters to the LGBT community!
Read More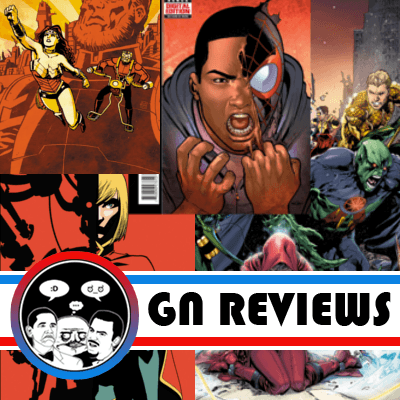 Supergirl #22 After Supergirl was poisoned during the H'el on Earth saga in the Superman family cross-over event she flees the planet to wind up on I'noxia. A planet made of sentient metal that adjusts […]
Read More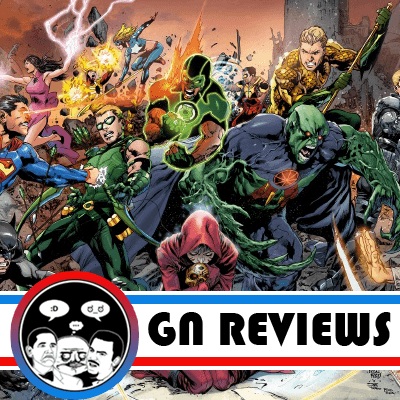 Hello, nerds!!! Today I'll be doing reviews on last week's Pandora issue and my pulls from today! Let's go!
Read More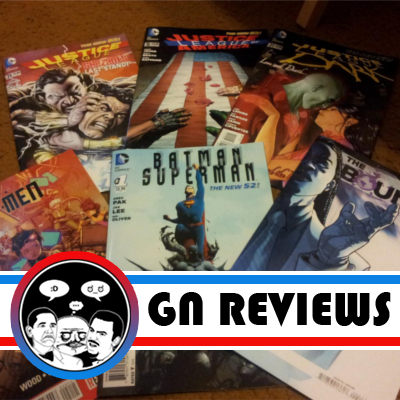 So, I've decided to approach the comic reviews here at Gay-Nerds a little differently. I hope this new format will let me make updates more often and still give you the information you need to know about the comics I'm reading!
Read More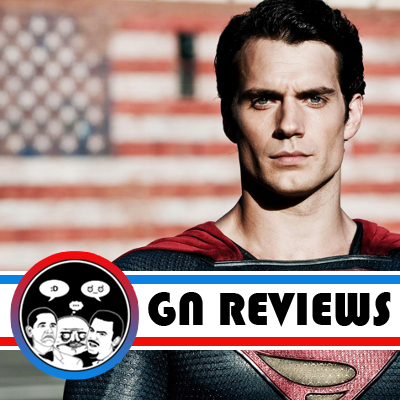 Man of Steel is breaking box office records world wide and receiving some of the most mixed reviews any comic book movie has received. Is Man of Steel a love-it-or-hate-it film? Are people clinging too closely to their old views of an iconic character? Is this Superman the Superman of our generation? Here are the thoughts of this gay nerd.
Read More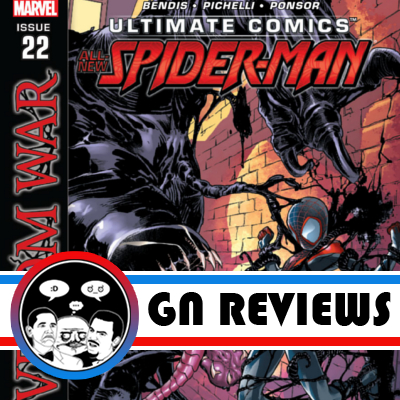 This month's issue of Ultimate Comics Spider-Man is many things. Breathtaking in both story and development, heartbreaking in that both characters and creators are leaving, and tear-jerking in that it made me cry like a baby. Warning: Spoilers below.
Read More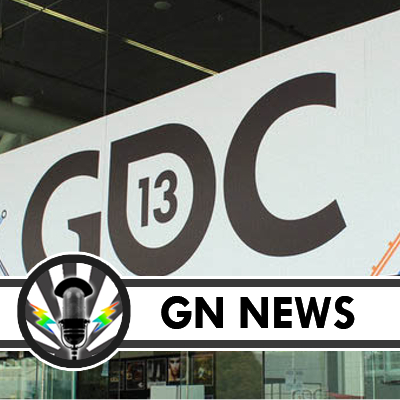 GDC 2013 was . . . . amazing. Inspiring. Eye-opening. Fun. Awesome. Life-changing. Did I already say amazing?
Read More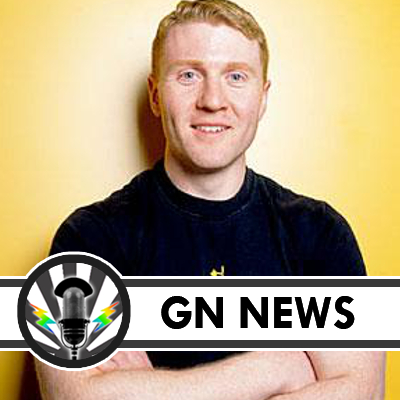 Well, I guess I'll hand it to DC that they support their employees. No, actually I won't had that to them. Because discrimination is wrong in any form and DC should be ashamed.