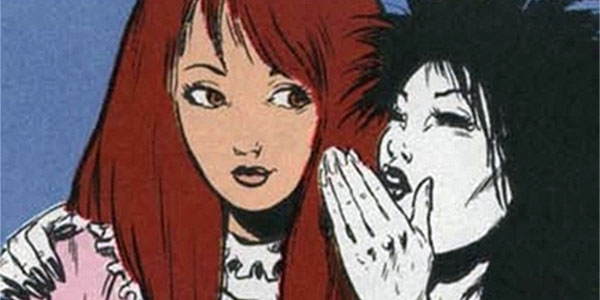 Transgender characters aren't always the easiest people to find in comics. Most of the time, the characters who change gender are shapeshifters and, let's be real, that doesn't count. This is why Wanda from Neil Gaiman's The Sandman series comes as a breath of fresh air against all of the stale half-choices that could be made. She's a strong, proud, independent character who quickly finds her way into your heart and plants roots there.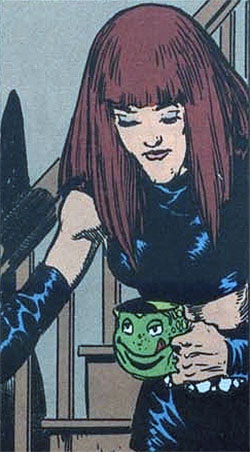 Wanda plays a role in Collection #5 of The Sandman, known as A Game of You. She's best friends with Barbie, the central character of the story, and both live within an apartment complex with a number of other women who all factor into this story. They all accept Wanda as one of their own and it isn't until partway through the series that some of them realize that Wanda is actually a pre-op transgender person. This doesn't stop her from claiming her role among the group of women, however, and being the go-getter that she is.
She's a special example of an outstanding transgender character in comics because her story is explored in such depth. Frequently in media, transgender people are treated as a joke, a walking punchline or a vaudevillian villain but Wanda's portrayal in Sandman is beautiful in its complexity. The story delves into her fears and dreams, the dichotomy between being a woman but also not, and gives some insight into how she grew up.
Not only that but in her story, Wanda is a strong, compassionate, loyal woman who always does the right thing even when it comes at her expense. Wanda stands out as one of "the good guys" with no room for doubt and that portrayal, in an early 90's comic as a transgender person, makes her an outstanding LGBT comic character.
Recommended reading:
Sandman Volume 5: A Game of You (Issues 32-37)
Tags: sandman, Top 10, Top 10 LBGT Comic Book Characters, transexual, Transgender, transgender characters, Transgendered, transsexual, wanda