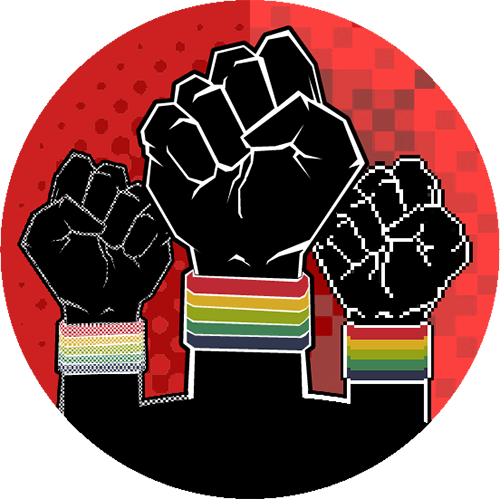 Your Interests. Your Voice. Your Home.
Read More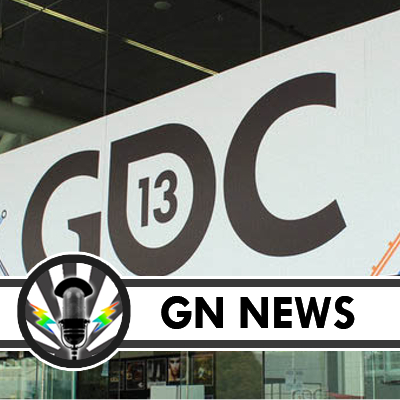 GDC 2013 was . . . . amazing. Inspiring. Eye-opening. Fun. Awesome. Life-changing. Did I already say amazing?
Read More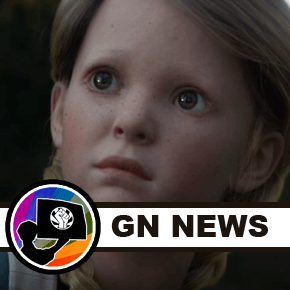 Hot off the heels from last Sunday's debut, Bioware releases the extended version of their "Take Earth Back" Mass Effect 3 trailer.  And without further wait, here it is: The trailer begins with a young […]
Read More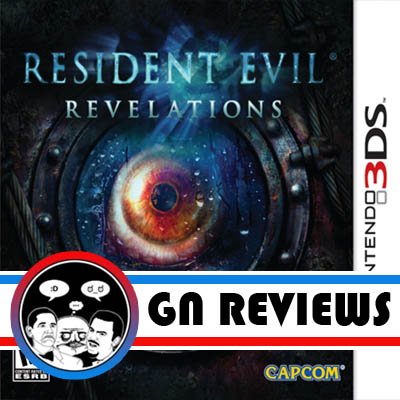 Oh Resident Evil. How far you've come. The horror franchise hasn't been the same since the release of Resident Evil 4. Some would say for the better, while others would say for the worse. But […]
Read More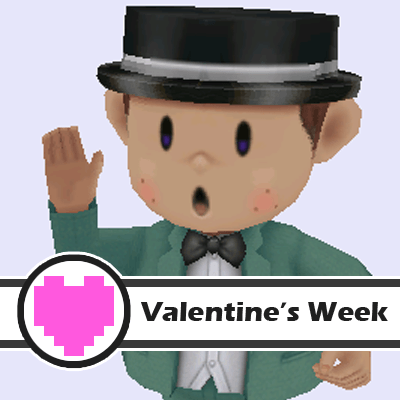 Shigesato Itoi's playfully imaginative and offbeat EarthBound was one of the first Japanese RPGs that I had the pleasure of playing as a child. It's a game that that holds a special place in my […]
Read More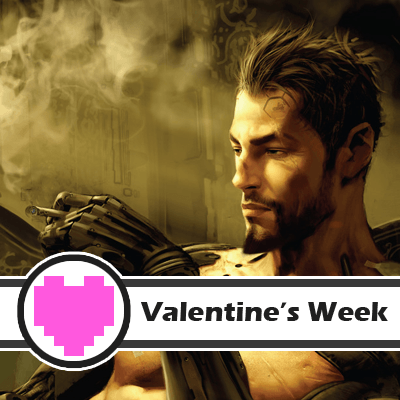 It's the week of Valentine's Day, so I thought I'd do something in the spirit of beauty, lust, and romance. I'm starting off the week by celebrating the sexy faces of gaming with a list […]
Read More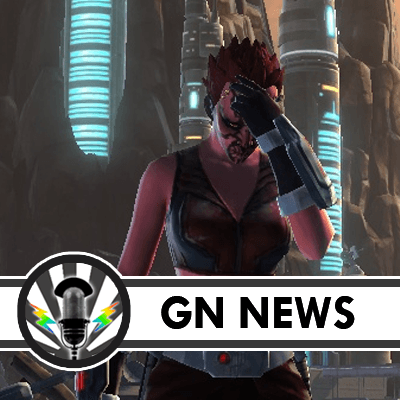 I think we've all come to expect a certain level of insanity when it comes to activist groups with the word "family" in them, and the Family Research Council is no different. Tony Perkins, president […]
Read More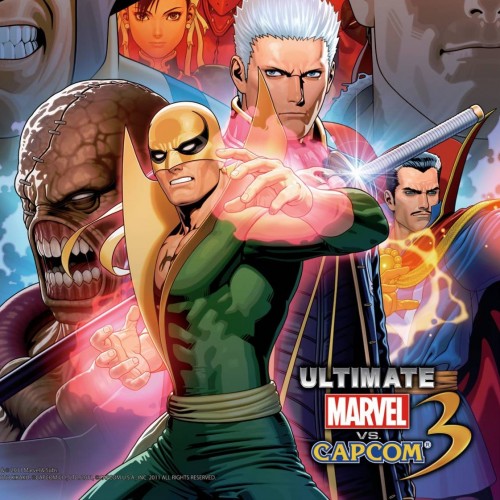 Perhaps feeling a bit unsatisfied with February's release of Marvel vs. Capcom 3: Fate of Two Worlds, this past November saw a relaunch to the game. After only eight months on store shelves, fans of […]
Read More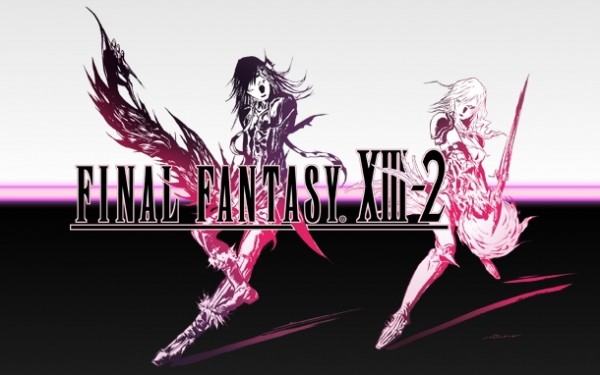 On January 10, Square Enix released a demo for their hotly anticipated sequel to Final Fantasy XIII. Wanting to know exactly what all the fuzz is all about, I immediately grabbed the demo and had a chance to play around with it.
The demo starts somewhere in "Episode 2" of the game.