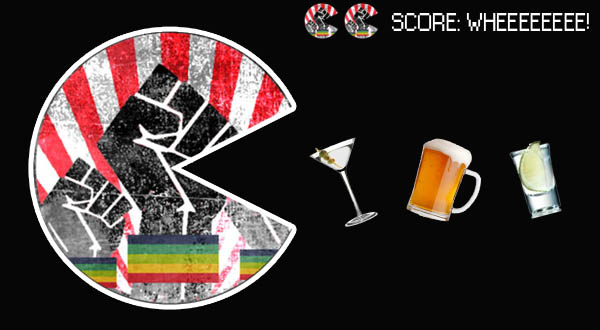 Gay-Nerds.com is going to host another meetup. Get ready for a night of arcade games and bar hopping! The plan is to meet up at Dave & Busters, go nuts playing video games, socialize with all you nerds and then at around 10 pm, go bar hopping in Hell's Kitchen!
Come join us for a night of gaming and debauchery!
Link to Facebook Event
When: November 12, 2011
Where: Dave & Buster's Times Square, NY
234 West 42nd Street
New York , NY 10036
PS. Look for the guys wearing GN T-shirts to say hi!