Thanks to Printfection, we're having an awesome sale for all of our T-shirts only for today! And to commemorate it, we are releasing 7 new T-shirt designs. Here's a peek of the shirts we have in our store. Every shirt is available in different colors and in different sizes.
Just remember the coupon code is FEBLUV11 and it's only available until 11:59 pm MST 02/05 or 1:59 EST 02/06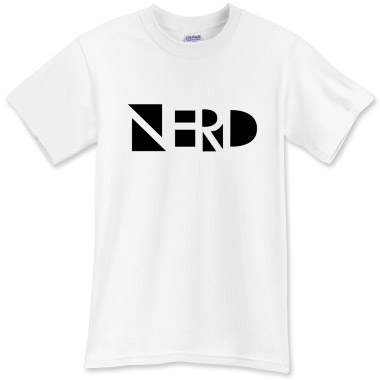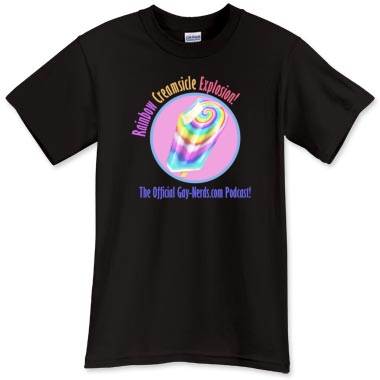 So if you want to support our site, grab a shirt!