DC has released a few preview pages for this weeks releases, click here to check them out on DC's blog.
This weeks releases include Catwoman, Wonder Woman, Redhood and the Outlaws, Supergirl, Blue Beetle, and more! If you haven't checked out the DCnU take a look at what's going on and see if it strikes your fancy.
After terrible reviews and accusations of sexism and blatant sexuality I was a bit skeptical to even check out the Catwoman comic (Not really, I wanted to read it more than ever). This tease though actually seems interesting enough for me to go back and read the first comic just to be caught up on what's going on here. Selina Kyle at a fundraiser with Bruce? Catwoman holding a painting hostage from Russian gangsters? The cleavage in that dress?! I'm interested!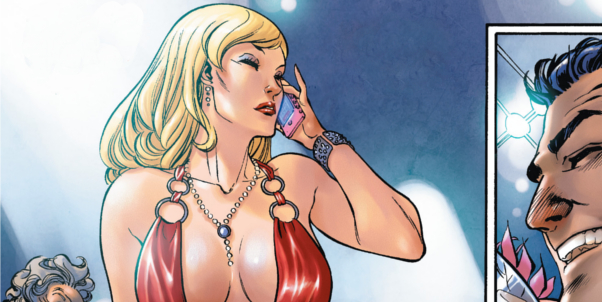 We meet Wonder Woman's mother (who is blonde) and there is no mention of Zeus being her father yet but maybe we'll see a shocking twist ending? (Surprise: There is!)
Supergirl lays into Superman and calls him out on the whole fighting for truth thing.
Batman is being a bad-ass in detecting AND motorcycle riding.
Green Lantern, Superman, and Batman are all too busy kicking the shit out of each other to save the world in Justice League.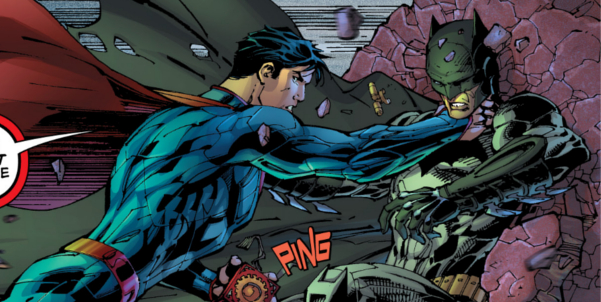 I'll be scrounging up what cash I have and heading to the comic shop. I'll write up some comprehensive reviews about whichever comics I an afford to buy.
Let us know how exciting you are for the New 52 in the forums!
Tags: Batman, Catwoman, cleavage, comic, Comics, DC, Justice League, Selina Kyle, Supergirl, The New 52, wonder woman