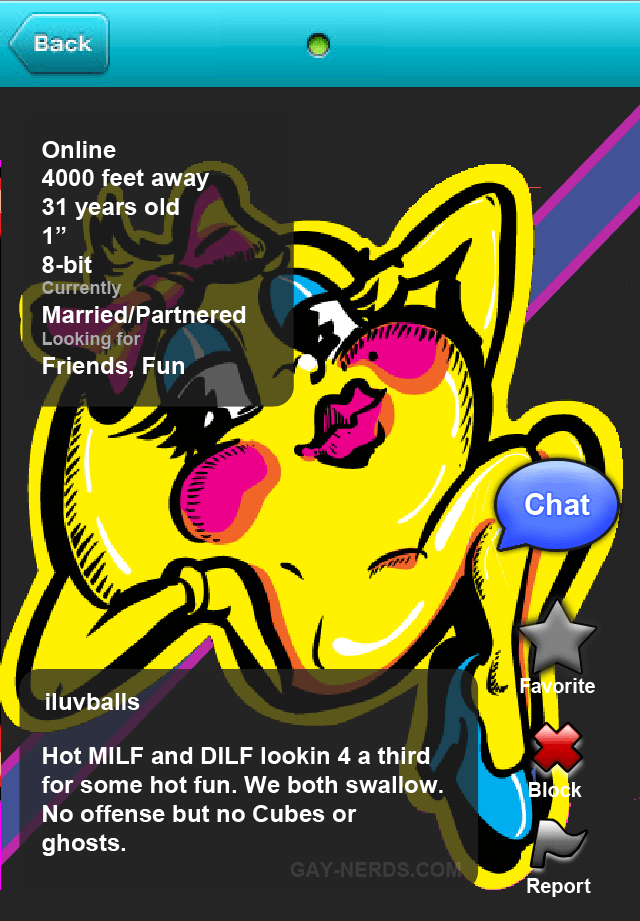 Hey guys! We've got an exciting contest lined up for you today! The theme is "Dating Gone Nerdy". Basically, photoshop/GIMP/MSpaint/collage your favorite characters into dating/hookup profiles! Is Mario looking for some PnP with shrooms? Captain America looking for a hot GILF?  Let your imagination run wild. We're looking for the funniest, coolest or most amusing entries.
And here are the prizes, thanks to our uber awesome sponsor!
Two 3rd prize winners will win a Blu-Ray of The Flashpoint Paradox
Two 2nd prize winners will win the entire series of Daria on DVD
 And one Grand Prize winner will win the 2-disc special edition DVDs of Justice League: A New Frontier

and Wonder Woman AND a Blu-Ray of The Flashpoint Paradox
Deadline for submissions: August 17,2013 11:59pm EST
Rules:
No Nudity/Gore pictures
Once you submit an entry, we have permission to use it and post it
Must be in the US (I'm sorry people outside of the US 🙁 )
Prizes will take 4-8 weeks to deliver
Entries will also be posted on our
Facebook page
and we will take into account Likes to decide who one of the winners is. Remember, the funnier/more awesome it is, the better your chances are!
Here are some templates to get you started. Just remember that entries are not limited to these templates. You can use whatever dating site/hookup app you want to!
Tags: Comics, contest, dating profiles, Videogames