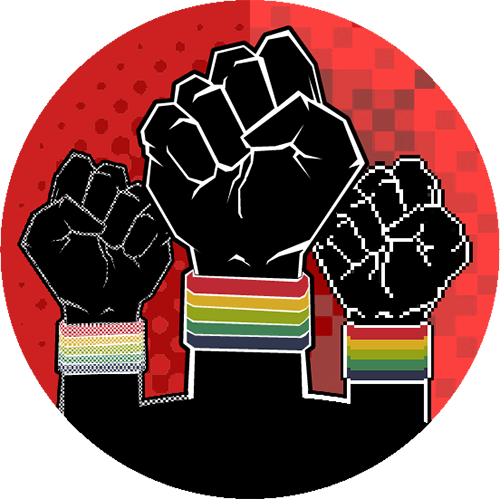 Your Interests. Your Voice. Your Home.
Read More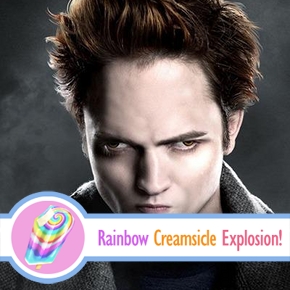 Read More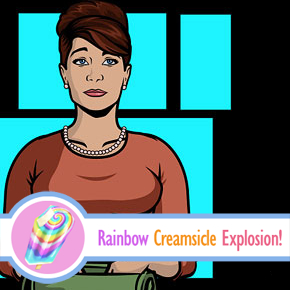 Protip: Never record a podcast while high on cold medication.
Read More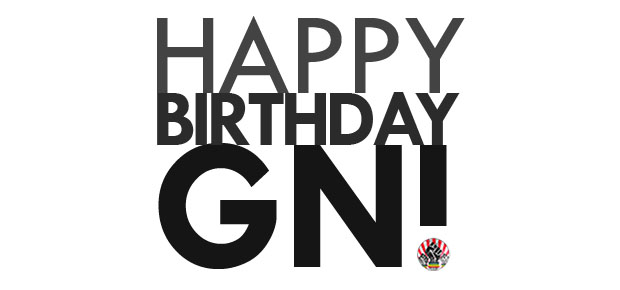 You know, it's weird thinking that exactly one year ago, Gay-Nerds.com was founded. It feels simultaneously very recent and so long ago. I mean, when I think of GN, I still don't think of it […]
Read More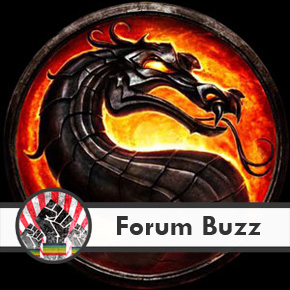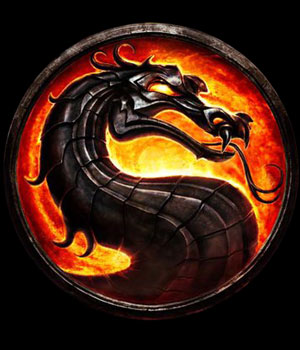 One of our forum members is hosting a Mortal Kombat 9 tournament here for XBOX360 players, with a prize of 1600 MS points for the champion.
Read More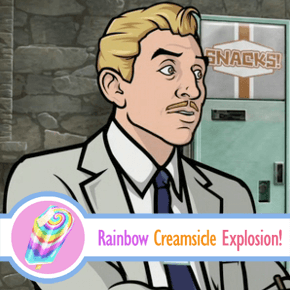 Can we change the name of the whole podcast to Mulatto Butts? Is that cool?
Read More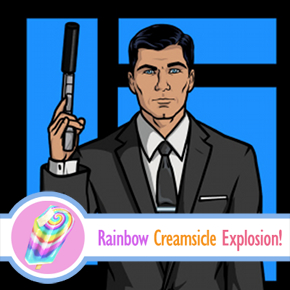 Twenty episodes, bitches!
Read More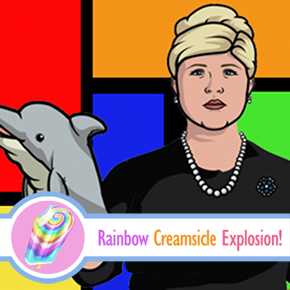 All about the peen jokes.