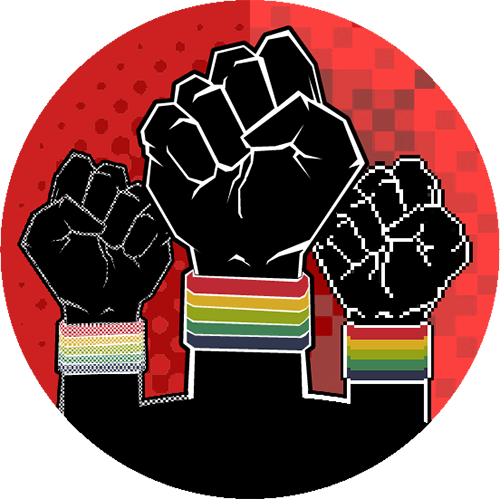 Your Interests. Your Voice. Your Home.
Read More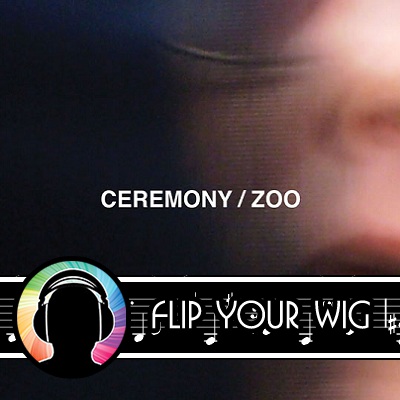 Straight-edge lifers shed a tear at everyone else's gain.
Read More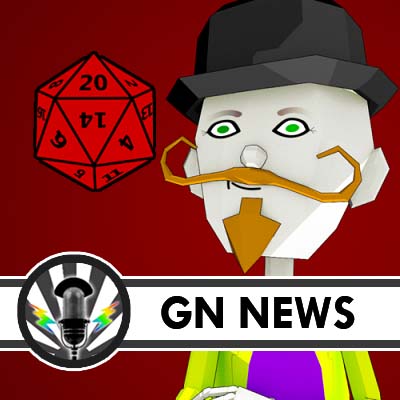 One of the hardest elements of tabletop gaming is getting people to care about the world and circumstances they're playing with. Not everyone wants to search for bejeweled swords, solve political unrest, or put those […]
Read More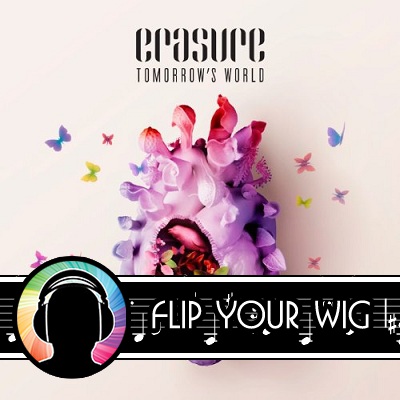 Does the veteran synthpop duo find life after Robot Unicorn Attack? Find out after the jump!
Read More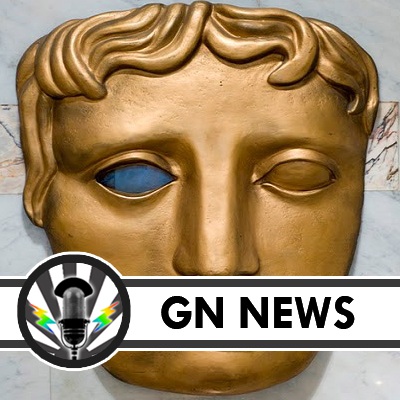 Game developers have four new ways to snag bragging rights and shiny trophies from the British Academy of Film and Television Arts in 2012. The British Academy of Film and Television Arts has worked to […]
Read More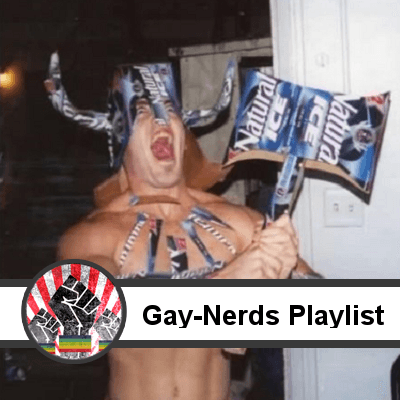 Yep, more time passed means more playlists! Check it after the jump. Like it? Feel we're missing something? Bring it to the forums!
Read More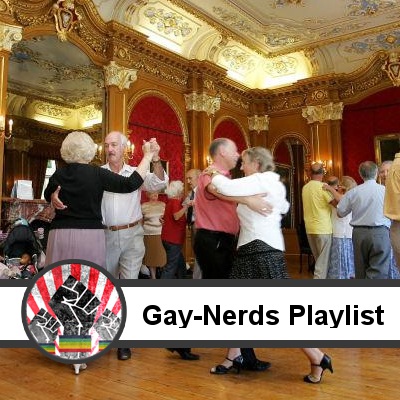 Another arbitrary amount of time, another playlist! Listen to what our forum members have been listening to after the jump!
Read More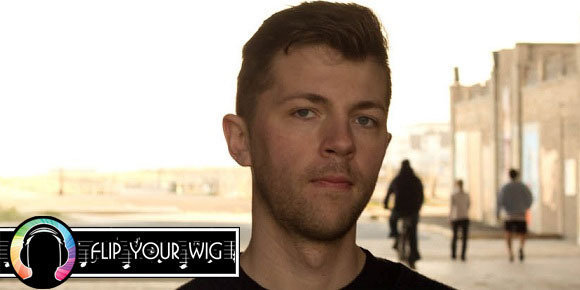 Taking some time off between tours, Hostage Calm's Chris Martin took time to answer a few of our questions about what inspired them to spearhead a movement for gay marriage in New York, work with causes outside the LGBT and punk communities, and what nerdy muses they toy with when not playing shows.
Read More
Released in 1981 after being seized back from customs, Taxi Zum Klo is one of the first films to make it to America from foreign markets. In this time long ago, far away from the countless cheap direct to DVD covers of impossibly sculpted twenty somethings of current "queer cinema", films of "queer interest" were limited to art houses and frequently butchered in the cutting room. Though LGBT culture and life had been explored in campier tones (Rope) or as tragic tales of consequence (Midnight Cowboy), few filmmakers simply observed their subjects in their environment. The movie starts with a plain invitation on a trip through one teacher's life between obligation and opulence.