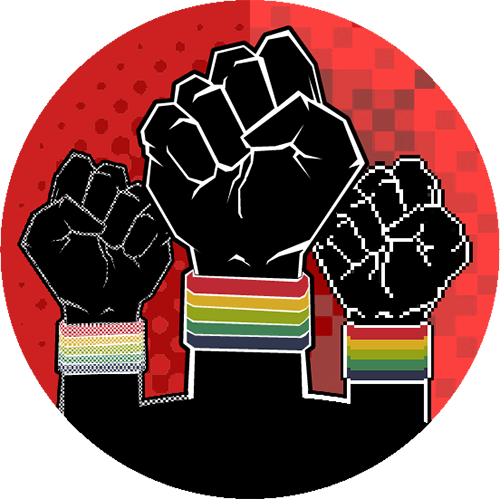 Your Interests. Your Voice. Your Home.
Read More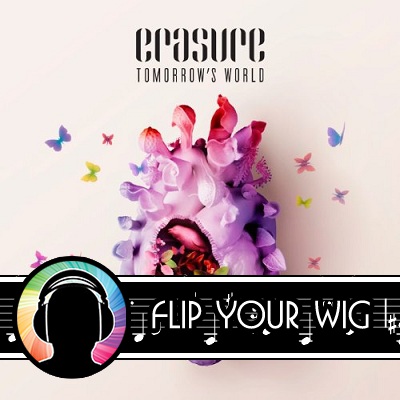 Does the veteran synthpop duo find life after Robot Unicorn Attack? Find out after the jump!
Read More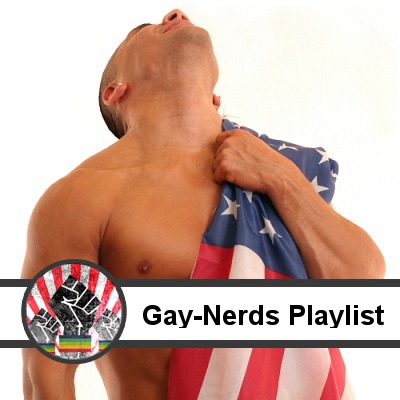 America and Canada are one year older as of this past week. Here's an unrelated batch of tunes!
Read More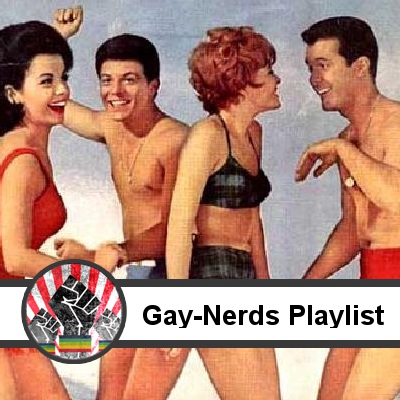 Don't worry, plenty of cool stuff is being cooked up in the GN Camp. Here's some tunes to tide you all over!