The phrase "Less is more" has never been more widely followed than on gay Halloween.
Personally, with costumes, I prefer cool over sexy but that doesn't mean I don't appreciate the latter! It's gotten to the point where it feels like dressing up as a slutty angel/devil is a rite of passage for young gay men. But fear not! We at Gay-Nerds won't let you walk down that halloween'd path of mediocrity. Here are some ideas for costumes if you want to maintain nerd cred and  dress up as a nerdy reference while still showing maximum amounts of skin.
Below are some inspiration for you guys and if possible, places to buy everything!
1. Nudist Beach from Kill La Kill
Source: http://liuv.deviantart.com/art/Kill-La-Kill-Nudist-Beach-Cosplay-Group-1-458169652
Where to Buy: Gun Holsters
2. Free! Iwatobi Swim Club
Source: http://sylviagphotoblog.com/2014/02/19/free-iwatobi-swim-club/
Where to Buy: Free! Jacket and Speedo
3. Finnick Odair from Hunger Games
Where to buy: Wetsuit add a trident, net and mockingjay pin and you're all set!
4. Shirtless Link: Twilight Princess

Source: https://www.facebook.com/SiegfriedCosplay
5. Shulk from Xenoblade/ SSB4
Source: http://flametorchic.deviantart.com/art/Xenoblade-Monado-replica-ver-0-8-WIP-312292325
6. Naked Sim from The Sims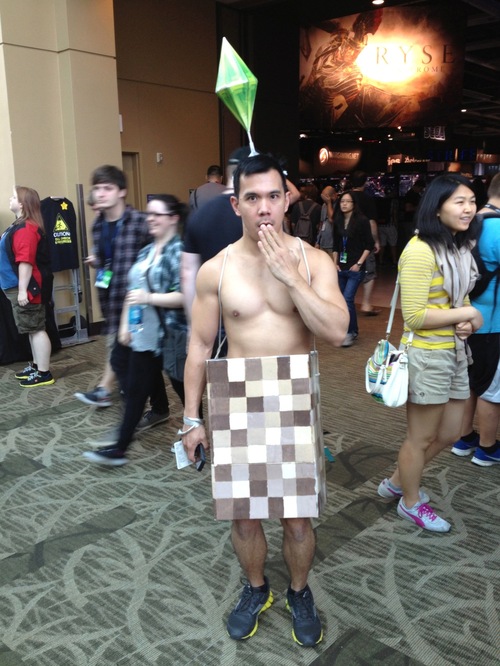 Source: http://gamingandfitness.com/
7. Dr . Manhattan from Watchmen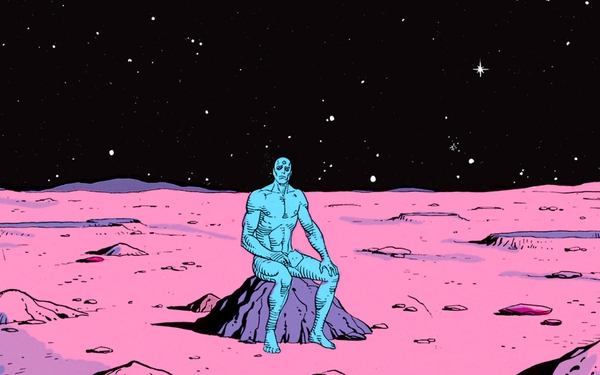 Source: http://dominoegnallange.deviantart.com/art/Dr-Manhattan-Cosplay-389523903
8. Johnny Cage from Mortal Kombat
Source: https://www.flickr.com/photos/dalaimickey/7904618446/
9. Dante from Devil May Cry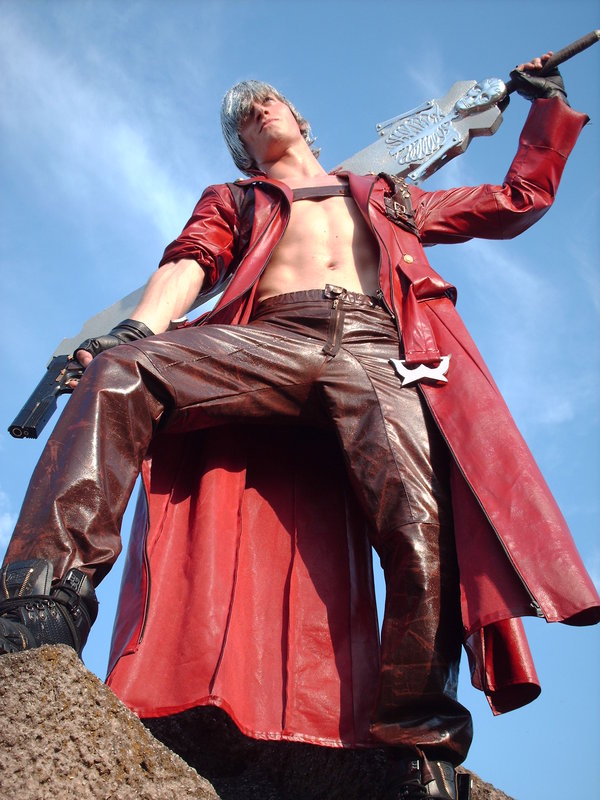 Source: http://dantenevercry.deviantart.com/
10. Wakka from FFX
Source: http://shinrajunkiecosplay.deviantart.com/art/Wakka-Chillin-297848470
11. Hawkeye initiative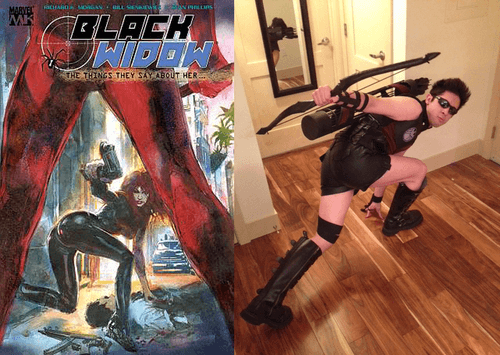 Source: http://www.themarysue.com/hawkeye-initiative-cosplay/
12. Gray from Fairy Tail
Source: http://www.pinterest.com/pin/40110252905538469/
13. Swimmer / Youngster Joey from Pokemon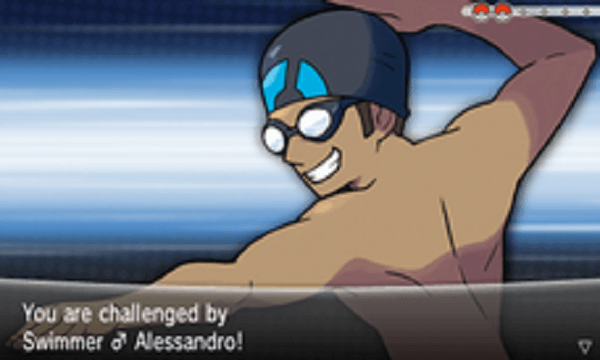 Source: http://www.cosplay.com/photo/2943712/
Where to buy: Yellow Tank Top
, Short Shorts
,Pokeballs
,Blue Cap
14. Zangief, Mike Haggar and El Fuerte from Street Fighter

Source: flickr: NY Comic con 2010, London Comic con 2013, NY Anime Fest 2009
15: Snake from Solid Snake: Snake Eater
Source: http://rbf-productions-nl.deviantart.com/
16. Zoro from One Piece
Source: http://sailorusagichan.deviantart.com/art/Timeskip-Zoro-4-294971858
17. Lee Sin/ Graves from League of Legends
Source: https://www.tumblr.com/tagged/muay-thai-lee-sin , http://www.reddit.com/r/leagueoflegends/comments/1puw18/pool_party_graves_cosplay_by_me_d/
18.  Arthur from Knights and Goblins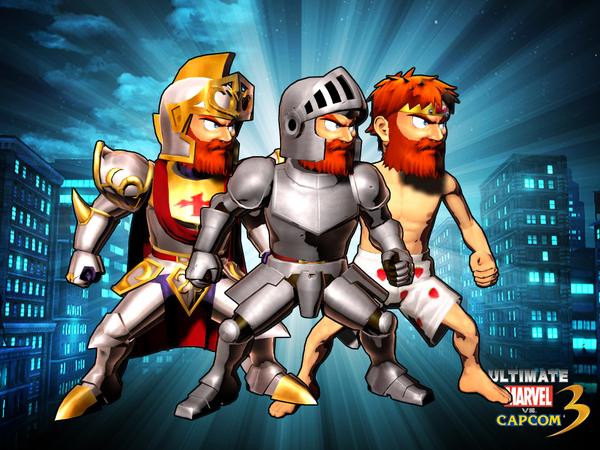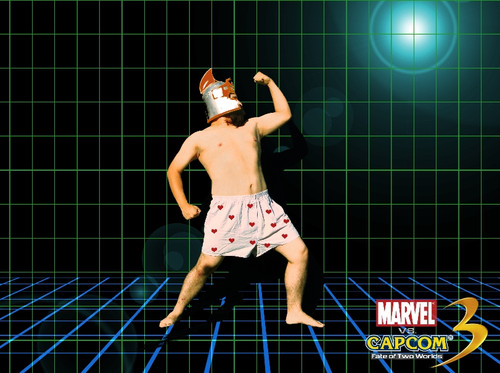 Source: http://www.fotolog.com/eri0l/63369206/
Where to buy: Heart Boxers
19. Vincent from Catherine
Source: https://www.flickr.com/photos/evil_e/6263944704/
20. Phoenix Namor
Source: http://poizonazn.deviantart.com/art/Phoenix-Five-Cosplay-335205551
As my drag queen friends used to say "Never underestimate the ingenuity of a slut with a costume and a pair of scissors". Just add Shirtless to any character and you've got yourself a winning combination. If not, there's always the latex superhero route or the chopped up dollar store costume. Remember, any costume can be slutty if you really try! If you're proud of your costume, be sure to share it on our Facebook page